The Digitree Group S.A. has created a strong Capital Group around it, consisting of a total of ten companies, thanks to which the Digitree Group is not only advanced proprietary systems for marketing communication but - above all - comprehensive solutions for companies, implemented by one partner. We lead our clients from goal to effect, taking responsibility for our activities. We have proprietary technology, tools and data thanks to which we know end clients' purchase intentions, interests and behaviours. We can analyse them, draw conclusions, create recommendations and personalize actions. .
Apart from the Digitree Group, the Capital Group includes the following companies: INIS sp. z o.o., Salelifter sp. z o.o., Ju: sp. z o.o., VideoTarget sp. z o.o., Adepto sp. z o.o., Cashback services sp. z o.o., Sales Intelligence sp. z o.o., Fast White Cat S.A. and SARE GmbH.

DIGITREE GROUP S.A.
Technology and advanced tools, dedicated IT solutions to support sales and companies' marketing communication.

A total of 12 awards for the Digitree Group, INIS and Salelifter

Award for the Digitree Group, INIS and Salelifter

2 awards for the Digitree Group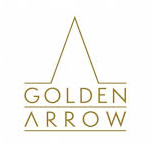 Award for the Digitree Group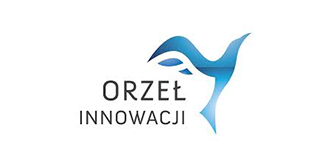 Award for the Digitree Group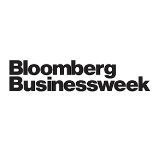 Award for the Digitree Group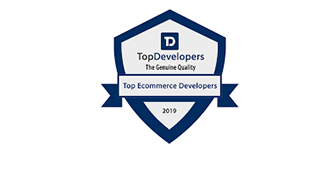 2 awards for the Fast White Cat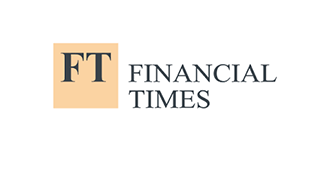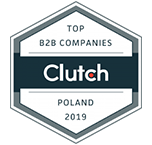 Award for the Fast White Cat